ADVANCE EXCEL COURSE
We are the Best Institute of Advanced Excel in Daryaganj, Delhi.
What are the different types of cells in Excel?
Cells are the basic unit of information in Excel. There are four types of cells in Excel: text, number, date & formula cells. Text cells store text data, number cells store numeric data, and date cells store date data.
How do I enter data into a spreadsheet?
To enter text into a text cell in Excel, type the text into the cell. The text will be automatically formatted as a paragraph. To create a new line in the text, press Alt+Enter.
How do I calculate values in a spreadsheet?
In order to calculate values in a spreadsheet, you need to use the mathematical operators that are available in the software.
What if I can't find the formula from a cell?
If you cannot enter a formula from a cell, click on the Formula tab and check the Show Formulas box. This will ensure that your formulas are visible.
Advanced Excel refers to the use of advanced functions and features of Microsoft Excel to perform complex data analysis and manipulation tasks. Here are some advanced Excel techniques that you can use: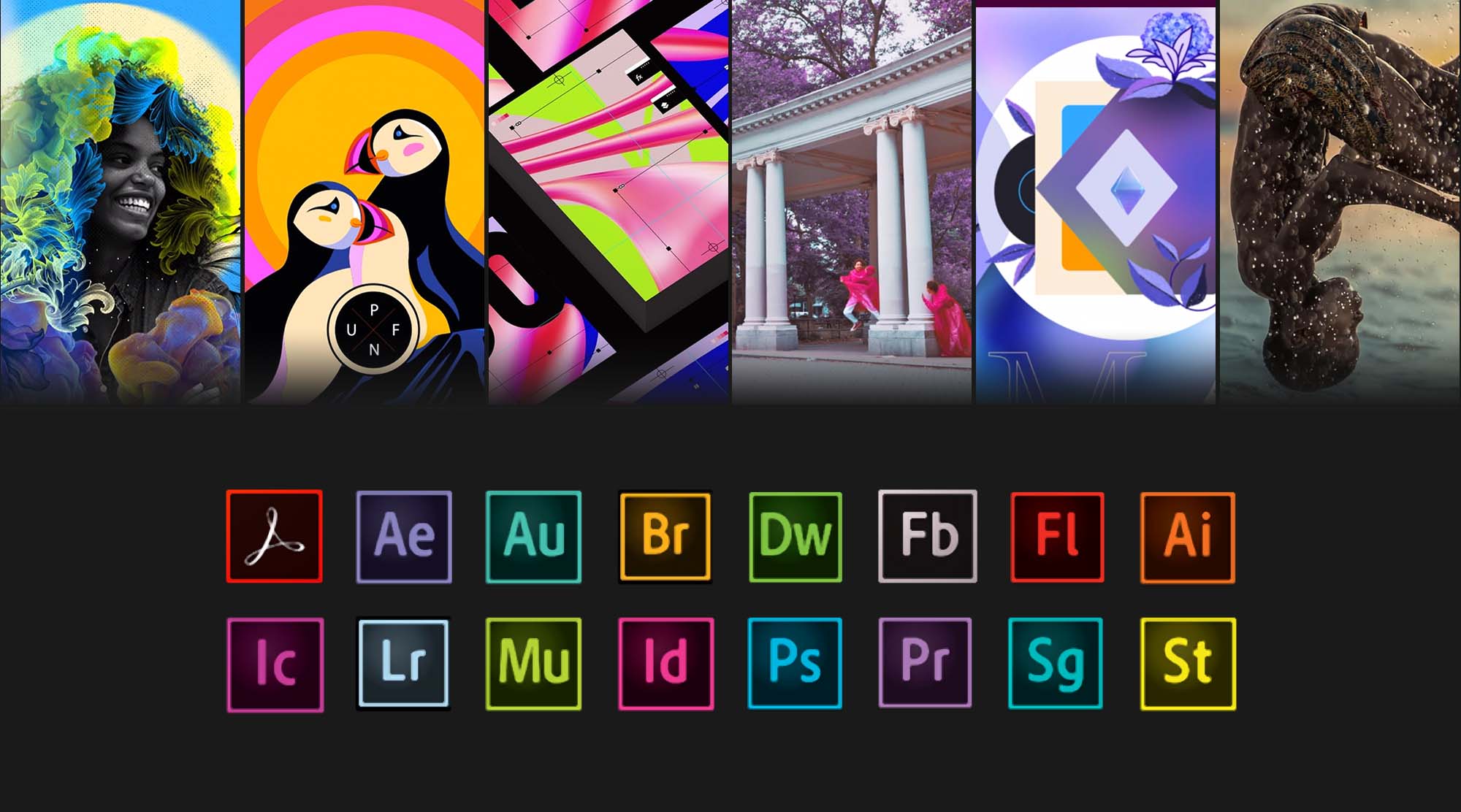 Advanced Excel is used in various fields, such as: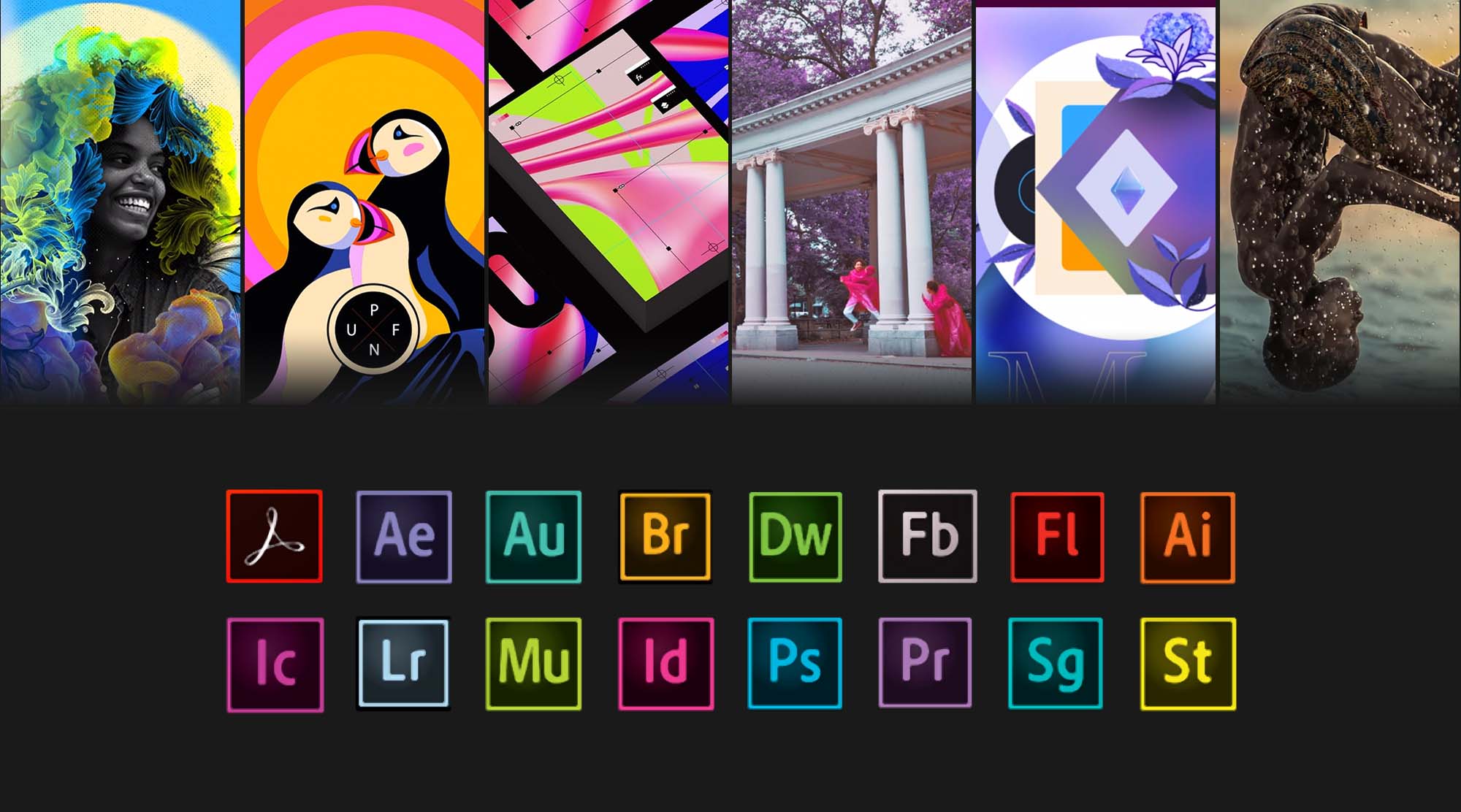 Want to explore more about the courses & our institute? Check out students' life, our training methodology, registration process and much more.