A Course for many Career Opportunities
Get a FREE Demo CLass
Transform Your Career with In-Demand Skills
Start shaping your Career With Oorja Courses
Computer courses
Computer courses provide an opportunity to learn the latest technologies and stay ahead of the competition in the job market.
Explore
Digital Marketing Course
A digital marketing course covers SEO, social media, email, content, and analytics. Students learn best practices and emerging trends to create successful campaigns for businesses of all sizes.
Explore
ENGLISH SPEAKING courses
With English speaking courses, students can develop their grammar skills while also gaining confidence to communicate with others.
Explore
E-Accounting Course
Take an E-Accounting Course to learn how to manage financial records and transactions using accounting software and digital tools. Enhance your employability, gain practical skills.
Explore
Hardware courses
In Hardware courses you will get to learn Mobile repairing , laptop repairing and many more hardware skills that will boost your career.
Explore
Graphic Designing Course
Learn how to create captivating visual content with a graphic design course covering typography, color theory, digital illustration and branding using industry standard tools like Adobe Creative Suite.
Explore
NO.1 COMPUTER TRAINING INSTITUTE IN DARYAGANJ
Know what makes us a leading computer training institute in Daryaganj !
Skilled Professors
At Oorja all professors are well qualified and have great experience in the teaching Field.
We always try to provide the best environment to the students to learn more and grow.
Free Books
Books are one of the best ways to learn and for that we provide the library to the students at free of cost.
Well Equipped Labs
We offer the best Labs facility to our students to get the practical knowledge of the course.
Learn the most Demanding Skill "Digital Marketing" Under the guidance of industry experts and professionals.
Join our Advance Excel Course and learn the essential skills of Microsoft Excel. With our step-by-step guidance.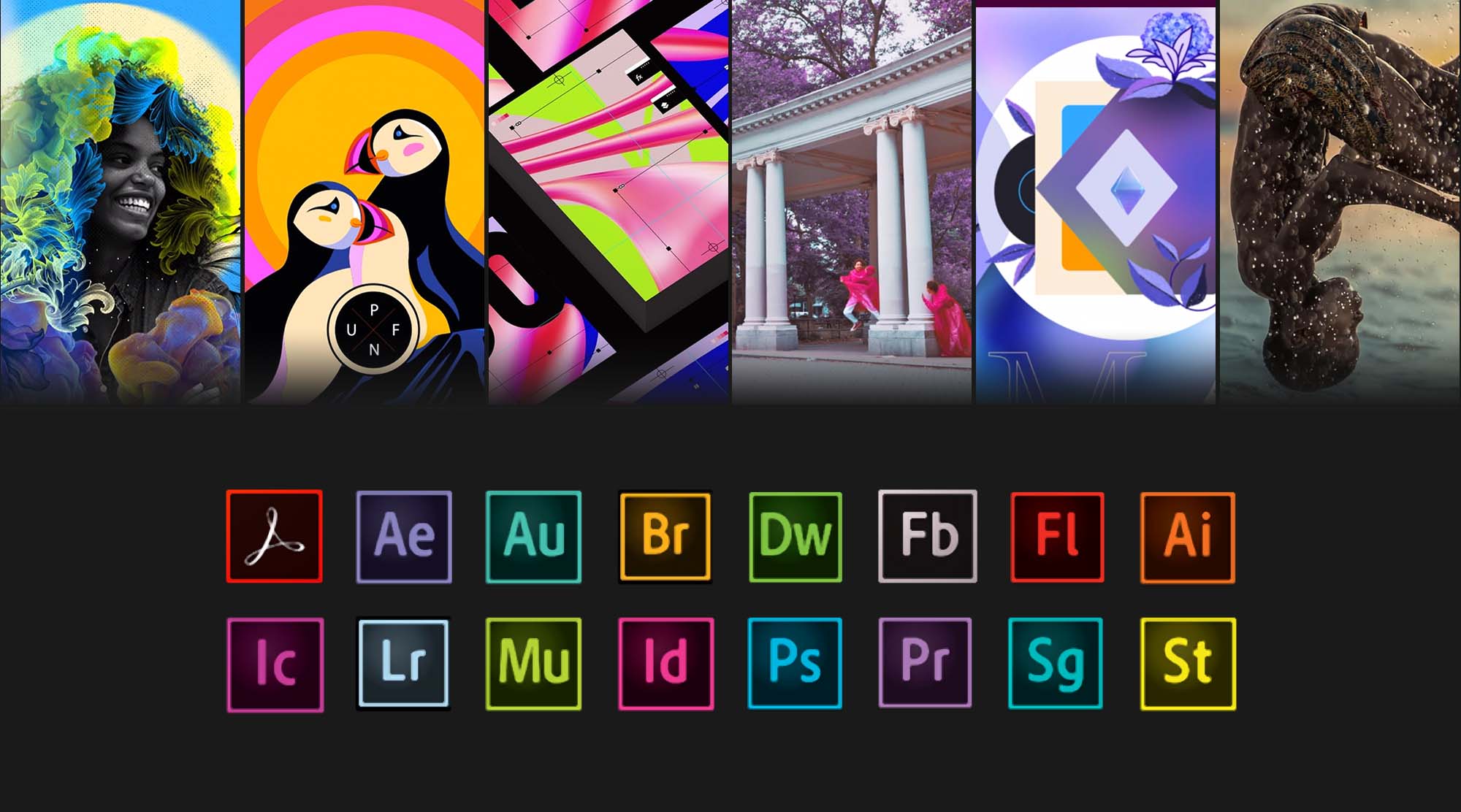 Join our Graphic Design Course and learn  the Basic of Graphic Designing and unleash your creativity with our courses.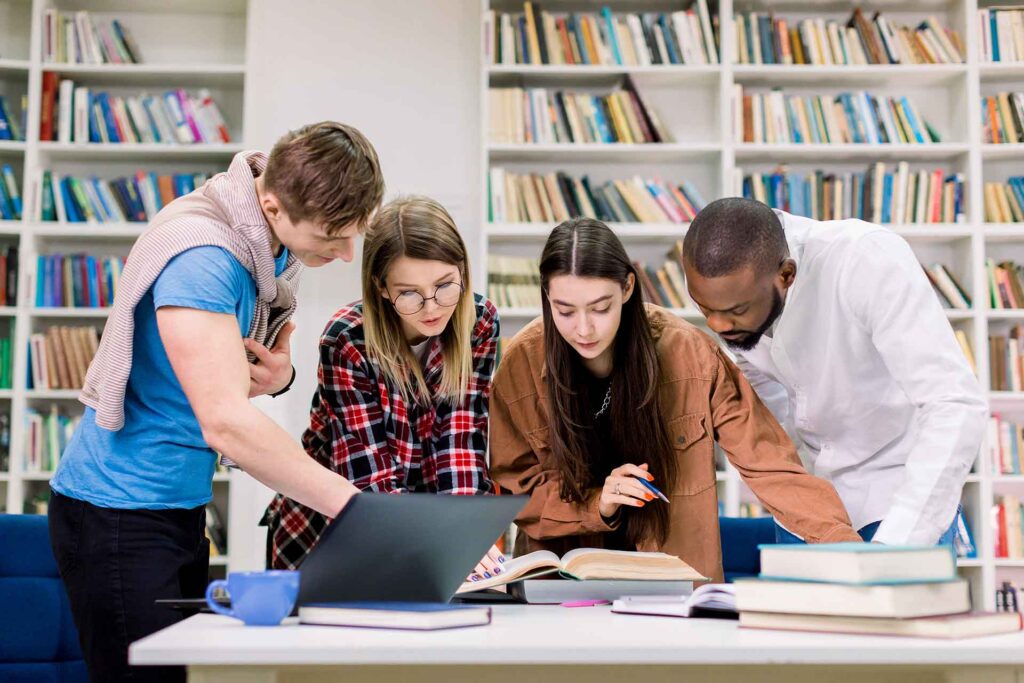 " सपने आप देखो ,शिक्षित हम करेंगे "
OORJA GROUP OF INSTITUTE Established In 2006. At DARYAGANJ in Center Delhi. Our Institute is Strongly Focused On Providing The Job Skill to Make Strong to economically Weaker, to fulfill the Most Important Objective. We are also known as No.1 Computer Training Institute in Daryaganj.
We Provide Training to Job seekers, Want to Upgrade Skill to Get A promotion in an existing  Job.
Hence, Providing  Professional and vocational Training Through Computer courses,  Office Management, Web And Graphic Designing, Digital Marketing, and English speaking course (spoken English courses)
Modern Courses
Oorja provides modern courses that are designed to equip students with the skills and knowledge they need to succeed in today's ever-changing world.
Oorja provides courses at affordable costs, allowing students to gain the knowledge they need without breaking the bank.
Whether you're looking to learn a new skill or brush up on old ones, Oorja's affordable costs make it possible for anyone to get the education they need.
Guaranteed Career
We provides guaranteed career opportunities to student in different sector. you can be sure that you are taking the right steps towards achieving your professional goals.
High-profile Faculties
Oorja's faculty members are dedicated to helping students become successful in their studies and career.
Cultural Events
We specialize in creating unique experiences that bring students together and help to celebrate culture and traditions.
Address:
 Oorja Group of Institute, 3830/11. Main Pataudi House, above Bank of Baroda, DaryaGanj, Delhi- 110006
Email us:
oorja_groupofinstitute@yahoo.in
Razia scholarship awarded
I've registered for a diploma in computer application  Course.In the beginning Oorja institute provided me with a big amount of scholarship approx more than 80% after 3 months I got again a chance to get a scholarship and was surprised to see that the next scholarship was 500 Rs per month till the end of the course which encouraged me. They give a whole course along with study materials, which is a nice feature, and their method of instruction is quite professional with 100% placement. I want to specifically add that our director Yogesh sir is excellent because he is patiently answering and supporting all of my questions.
Computer Expert
Chandan Singh
Oorja Institute is one of the best computer training institutes in Daryaganj Here, Computer hardware and networking skill Training was excellent and provided absolutely free of cost which is supported by MIETY with good interaction. The study material facility is excellent for revising. The course was practical and informative.
The Teachers were also Very Friendly and supportive and no matter how many you put up questions they are ready to help. So if you want to learn English Speaking or Computer or hardware course than I highly Recommend to join Oorja Group Of institiute.
Teachers are enthusiastic and really aware of what he is explaining. The course helped to build confidence, Valuable experiences, and learning and the job is also provided to me at the very reputed company "24 Frames" in Noida. It was a great experience to learn from Yogesh sir. He elaborates on every topic in a very simple manner so that we can understand the concept as I am a Hindi medium government school student in a traditional environment. I was not that much confident but now I have much more knowledge and I am definitely going to recommend this course and training to my friends. Thank you.
24 Farms