E-ACCOUNTING COURSE
We are the Best Institute of E-Accounting Course in Daryaganj, Delhi.
Why Join OORJA's Digital Marketing Course
Who is this for?
E accounting course is designed for higher secondary graduates who wish to enter into the finance, audit, and accounting streams.
E-Accounting Course: Learning Outcomes
Learn the adoption and implementation of online accounting software Understand preparation of financial and taxation reports through computerized software Understand business organization, management, and business economics
What is the procedure of registration of the E-Accounts Training?
Interested prospects can simply visit our center in Delhi for registration or they can submit quotations on our authorized website and we will call them with all the details.
Who Can Join this Course?
Anyone who is learning in school/college, graduate freshers, or performing professionally.
JOIN BEST E-ACCOUNTING INSTITUTE IN DARYAGANJ
E accounting course is designed, keeping in mind our lot of students are completing the course accounting software tally, busy and Marg, then what next…….JOB…ALWAYS Becoming a SALARIED EMPLOYEE….
WHY CAN'T ACCOUNTANT DEAL WITH  I.TAX DEPARTMENT
The Reason for this question is very simple "lack of knowledge and proper Guidance " But You do not need to worry about this anymore. As with Our course you not  just learn these things but will do it practically under the guidance of Industry experts. 
The best part of learning accounting and taxation courses is that you simply will add any trade.So you'll be the one to interpret and build the money plans for the trade.Plus the accounting and taxation courses each area unit approachable to reality.You can convert the scholarly information into sensible implementation.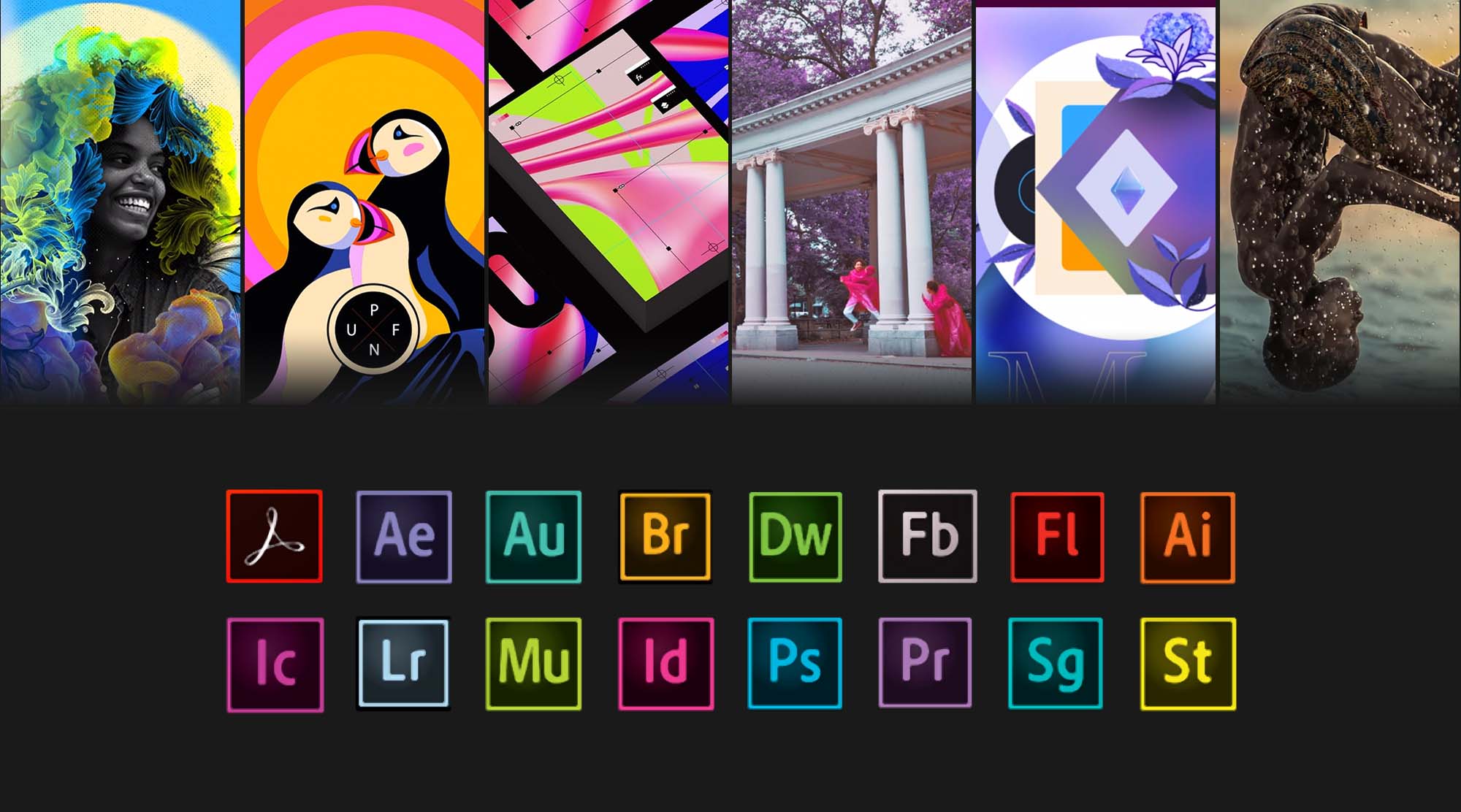 What You Will Learn In This Course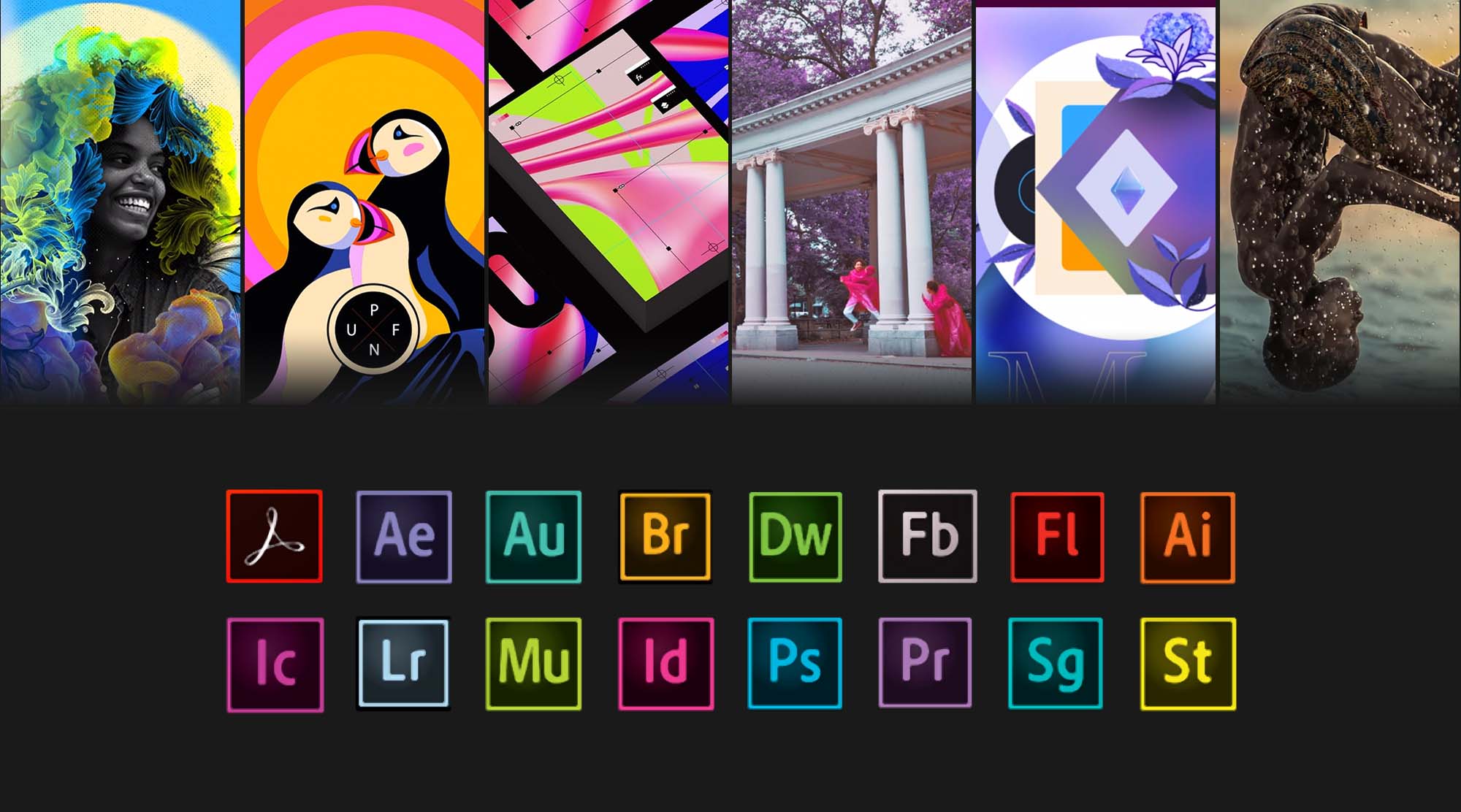 Want to explore more about the courses & our institute? Check out students' life, our training methodology, registration process and much more.