Best Web Design Training In Daryaganj
Oorja Institute in Daryaganj offers one of the best web design Training in Daryaganj. The course covers topics like web designing, latest technologies, responsive web design and live project training. It is designed for both experienced professionals as well as beginners. It not only helps you learn but also helps you become a professional web designer by providing practical experience and hands-on training from experienced professionals.
The course also focuses on developing skills related to the creation of user interfaces and user experience which are necessary for successful websites. Furthermore, it covers how to use popular tools such as Adobe Photoshop and Illustrator to create stunning websites that are responsive across all devices.
Benefits Of Learning Web Designing Courses
Web designing has become a crucial skill in the digital age, and learning web designing courses can be highly beneficial. Here are some of the benefits of learning web designing courses
In conclusion, learning web designing courses in Daryaganj can be highly beneficial in terms of career growth, creativity, innovation, and earning potential. With the increasing demand for digital skills, web designing courses can provide a competitive advantage in the job market.
WHY CHOOSE OORJA WEB DESIGN COURSE ?
Oorja Institute is a leading web designing training institute in Daryaganj that offers high-quality web designing courses. Here are some reasons why you should choose Oorja Institute for web designing courses:
In conclusion, Oorja Institute is an excellent choice for those looking to learn web designing. With experienced faculty, practical training, industry-relevant curriculum, state-of-the-art infrastructure, placement assistance, and affordable fees, Oorja Institute provides a comprehensive and top-quality web designing training in Daryaganj experience.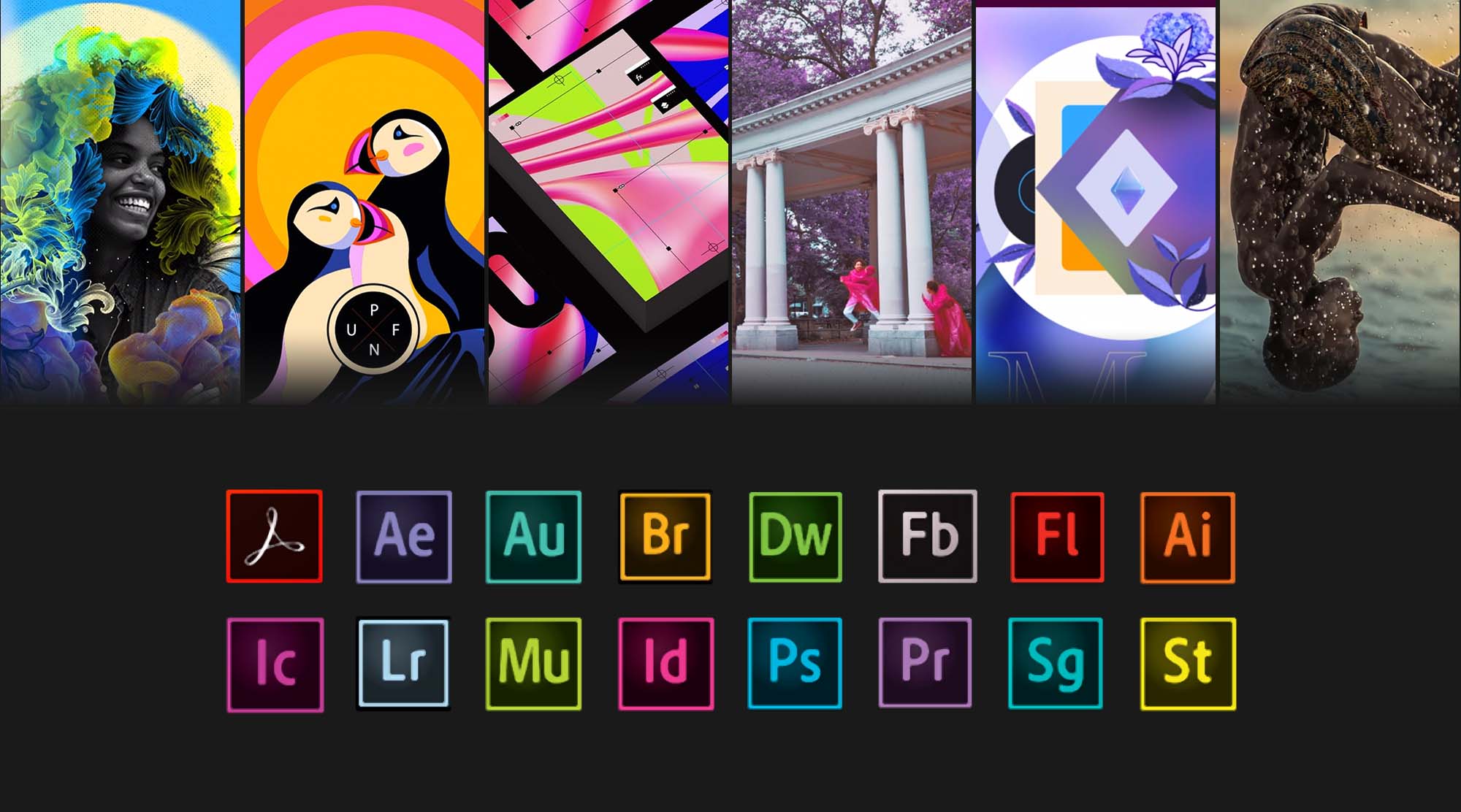 Want to explore more about the courses & our institute? Check out students' life, our training methodology, registration process and much more.