GRAPHIC DESIGN COURSE
We are the Best Institute of Graphic Designing in Daryaganj, Delhi.
Why Join OORJA's Graphic Designing Course
Who can Join the Graphic Design Course
Graphic Designing Course FAQ
What is graphic design and what does it include?
Graphic design is a design process that combines text and graphics in a way that is intended to communicate a specific message.
Where is graphic design used?
You will find graphic design in company logos, printed materials like brochures, posters, signs, greeting cards, postcards, business cards, billboards and ads. Advances in technology have brought us the digital environment complete with websites, online ads, virtual brochures and presentations, and so very much more.
What do graphic designers use to create these designs?
Graphic designers can use hand-illustrated designs as well as computer-aided designs thanks to a wide range of software with nearly endless digital design tools. The availability of software like Adobe Illustrator and Photoshop have become staples of the graphic designer.
What does a junior graphic designer do?
The role of a junior graphic designer is to support the senior design team. You'll be expected to complete some tasks independently, including preparing final artwork files for production and creating simple designs, such as banners, icons, or basic layouts for print or web projects.
Graphic designing is the process of creating visual content, such as images, typography, and layouts, using various tools and techniques. Graphic designers use their creativity and design skills to communicate messages, ideas, and concepts visually. They may create designs for a range of mediums, including websites, advertisements, magazines, packaging, and logos.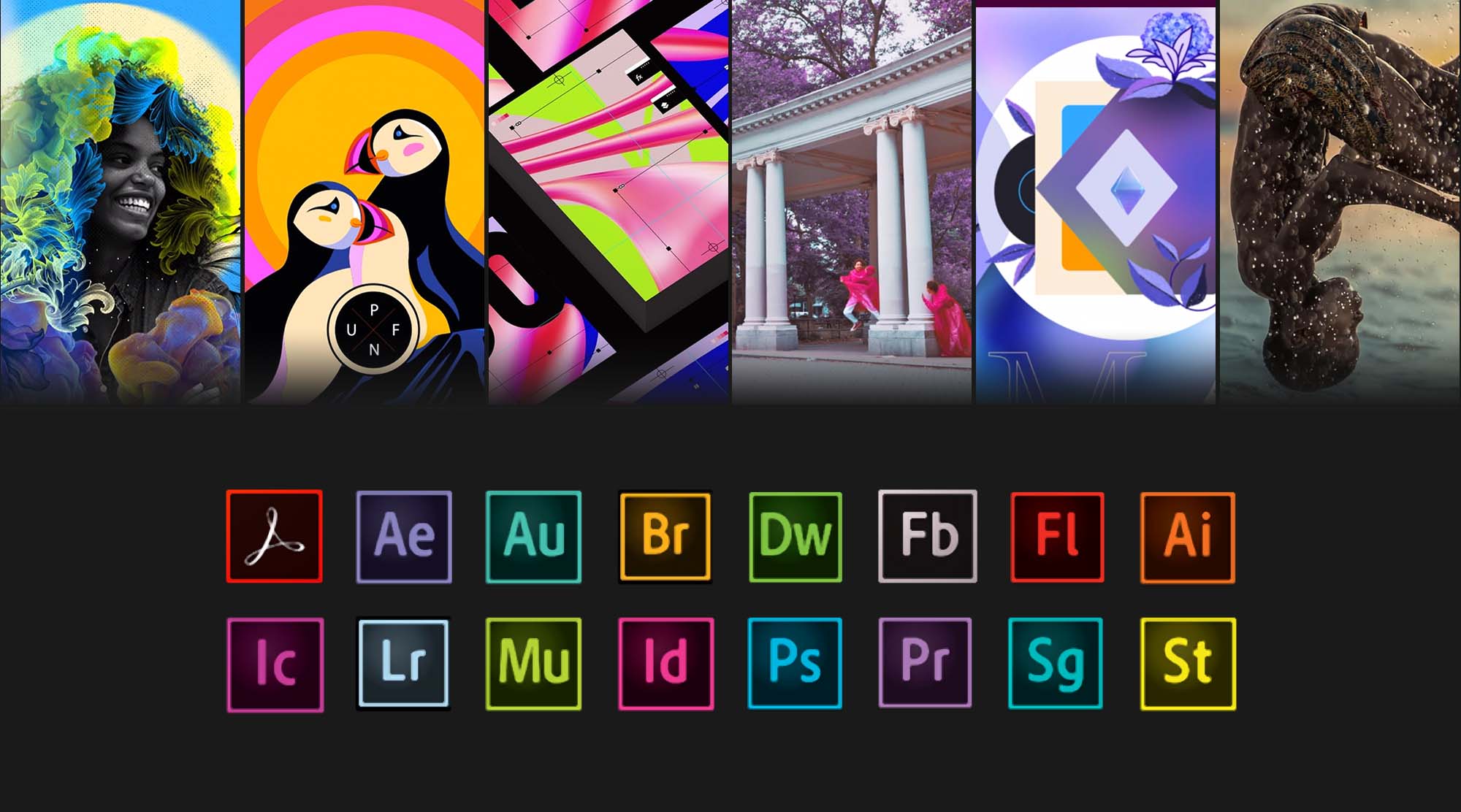 The objectives of certified courses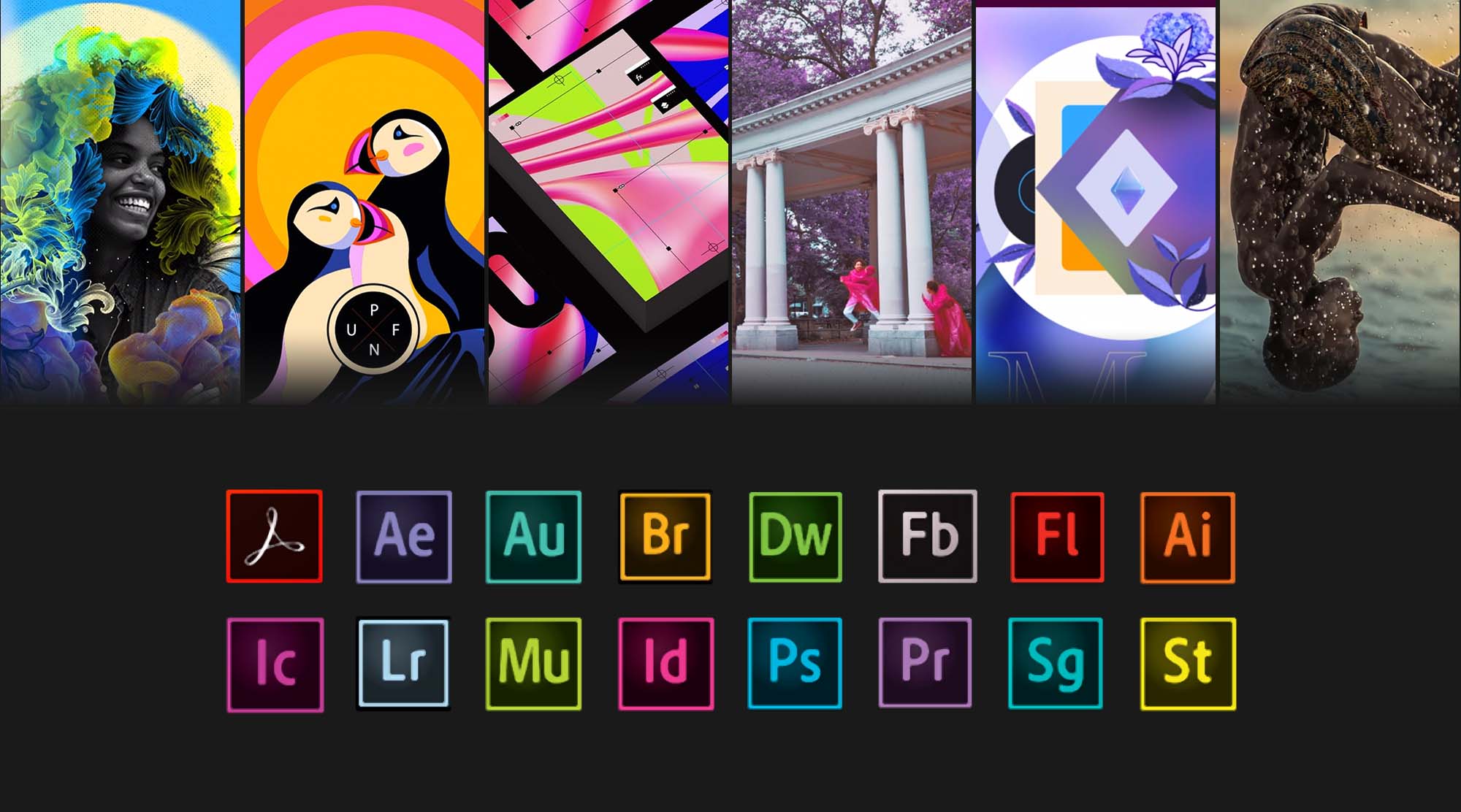 Want to explore more about the courses & our institute? Check out students' life, our training methodology, registration process and much more.