COMPUTER HARDWARE & NETWORKING COURSE
We are the Best Institute of Computer Hardware & Networking Course in Daryaganj, Delhi.
Why Join OORJA's Hardware & Netwroking Course
Who can Join the Hardware & Networking Course
Computer Hardware & Networking Course FAQ
What is Networking?
Networking can be defined as the process of formation, development, and maintenance of computer networks. As far as Computer networks are concerned, we can refer it as connected computing devices.
What Networking Professionals Do?
Computer Network professionals provide user support, troubleshoot, and diagnose issues within the network. They work with software as well as hardware professionals to provide optimum business performance.
What is a Day in the Life of a Networking Professionals?
All Networking professionals design, develop, and maintain internal and/or external networks. Along with it, they also diagnose and find resolutions for network faults. These professionals need to have knowledge of both hardware and software for network maintenance.
Which industries hire networking professionals?
Nowadays almost every industry, from Finance to Education, requires networking professionals. There is a great demand for these professionals as industries are using hardware and computer networks for improving processes, better outcomes, and effective utilization of resources.
The recent boom in computer courses have made specialized requirement for personal who have expertized in handling sophisticated hardware in top MNCs as well as dedicated technology companies. Delhi has emerged as the dark horse in tech startups as well as many outsourcing projects being established in its region. This calls for a high requirement of trained personal and jetking is determined to become the premier provider of such talent.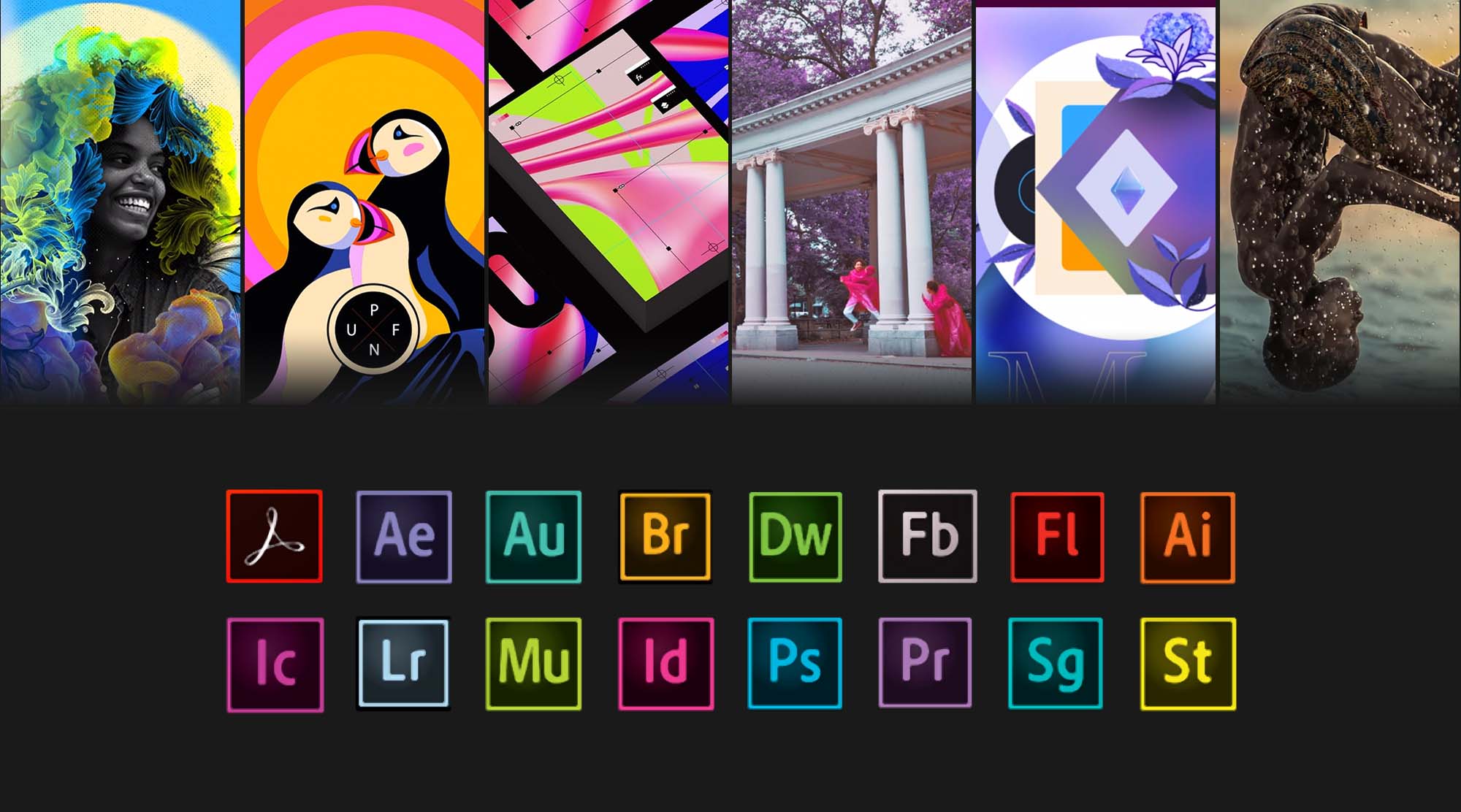 The objectives of certified courses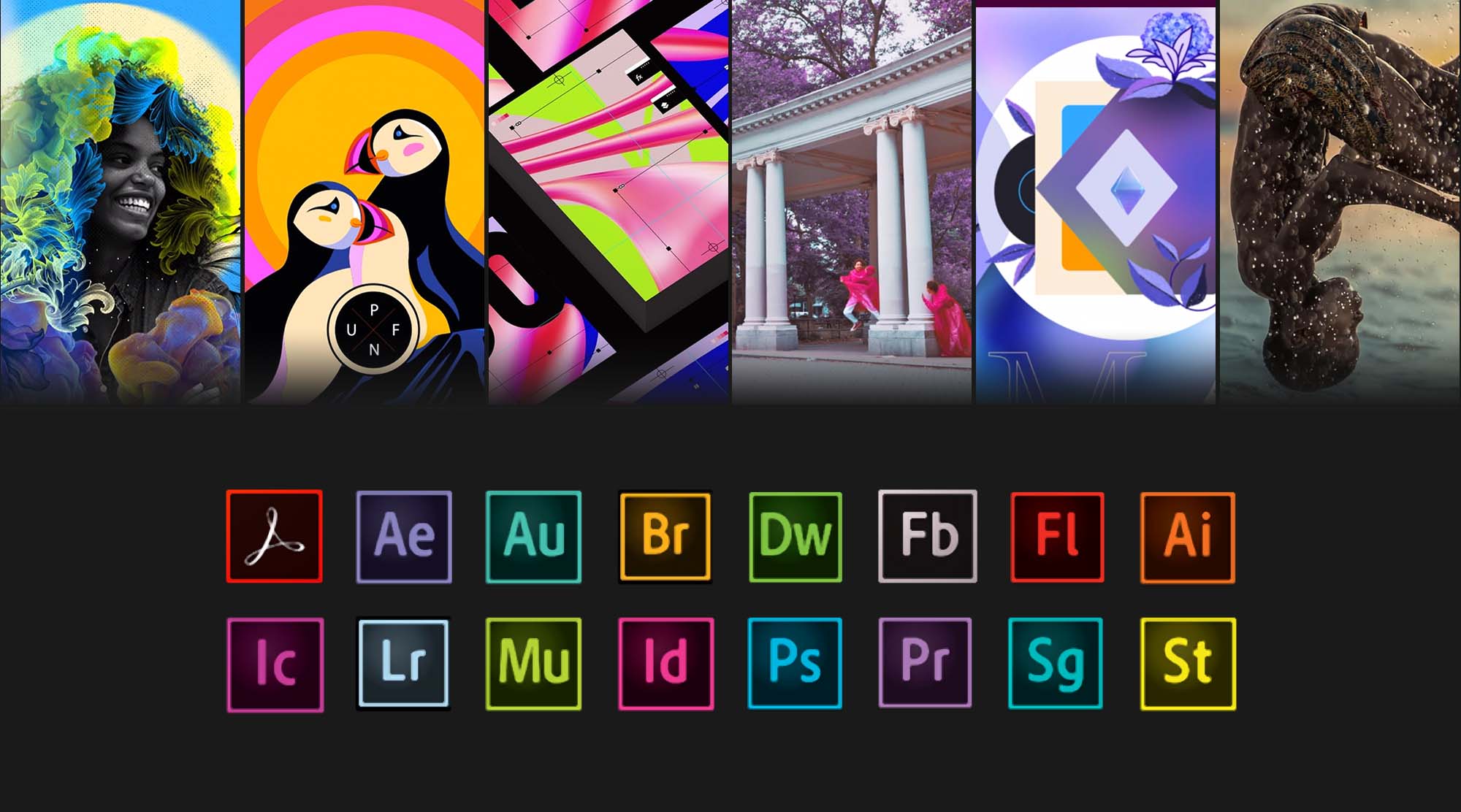 Want to explore more about the courses & our institute? Check out students' life, our training methodology, registration process and much more.