Professional Basic Computer Course
We are the Best Institute of Basic Computer Course in Daryaganj, Delhi.
Why Join OORJA's Basic Computer Course
Who can Join Professional Basic Computer Course
What is the benefit of this course?
Students can refine and discover new computing skills, such as networking or programming. Someone who is studying an applied computer science course may have more chances of employment on a computer that requires computer skills.
Is computer course beneficial?
Computer is one of the most important subjects to study if you want to start your own business. These days, computer courses are in high demand and can also lead to rewarding job opportunities.
What is the class duration?
Class duration will be for 60 minutes daily.
What are the eligibility criteria for basic computer courses?
The eligibility criteria for basic computer courses vary depending on the course and institution, but generally require a basic understanding of the English language and basic mathematics skills.
professional basic computer course is just like a basic computer course but in this course, you will learn tricks and applications in depth. you have to do more practice and more assignments which cause increase your proficiency
in this course, you will learn
Microsoft Word
Microsoft Excel:
Microsoft PowerPoint
typing
printing
Data backup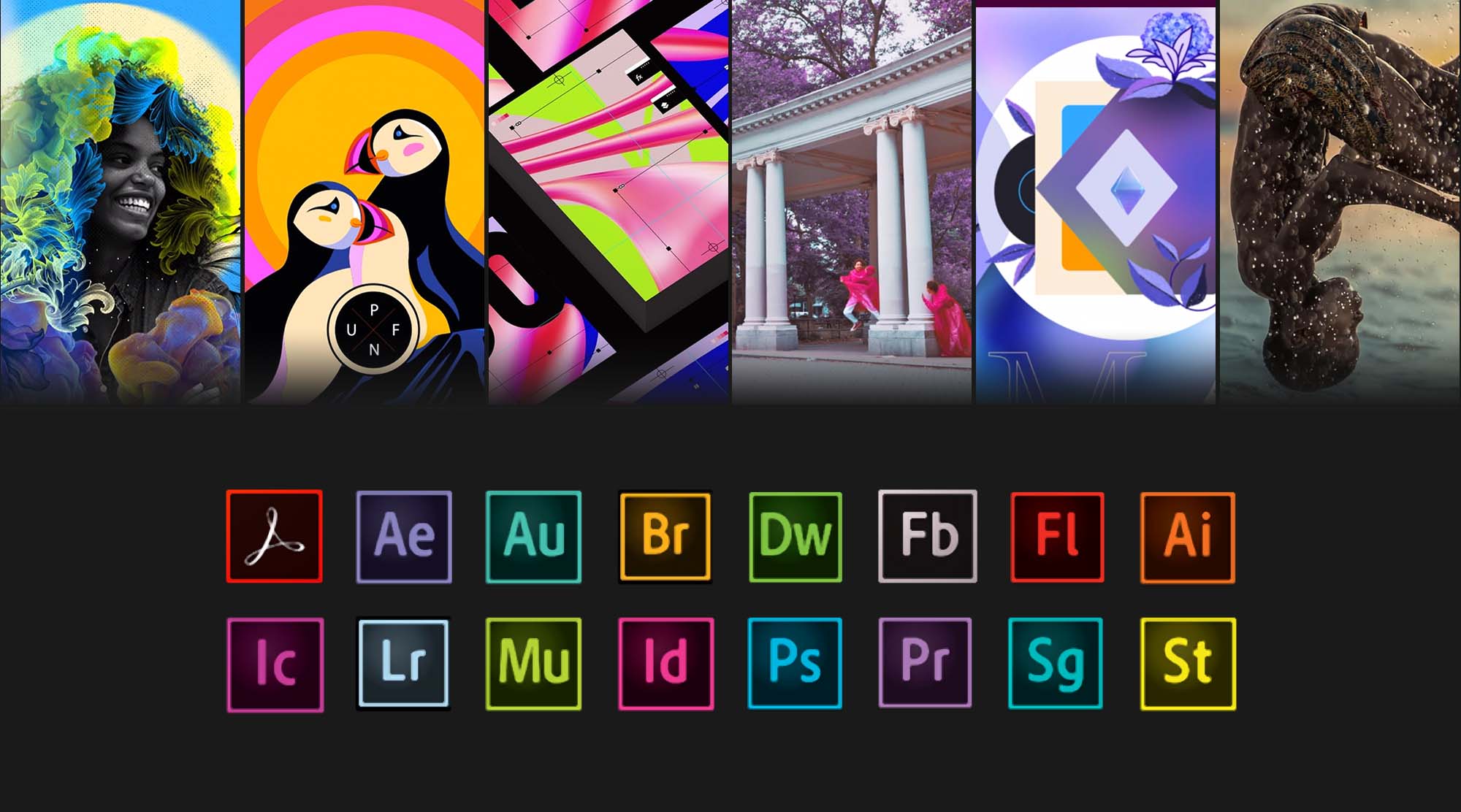 Professional Basic Computer Coursel is used in various fields, such as:
MS Office is widely used in businesses for tasks such as creating documents, spreadsheets, and presentations, managing email and calendar events, and managing databases. MS Office is also used for collaboration and communication among team members.
Institutions: MS Office is commonly used in schools and universities by students, teachers, and staff for tasks such as writing reports, creating presentations, analyzing data, and managing schedules.
MS Office is also used by individuals for personal tasks such as creating resumes, writing letters, managing budgets, and creating photo albums.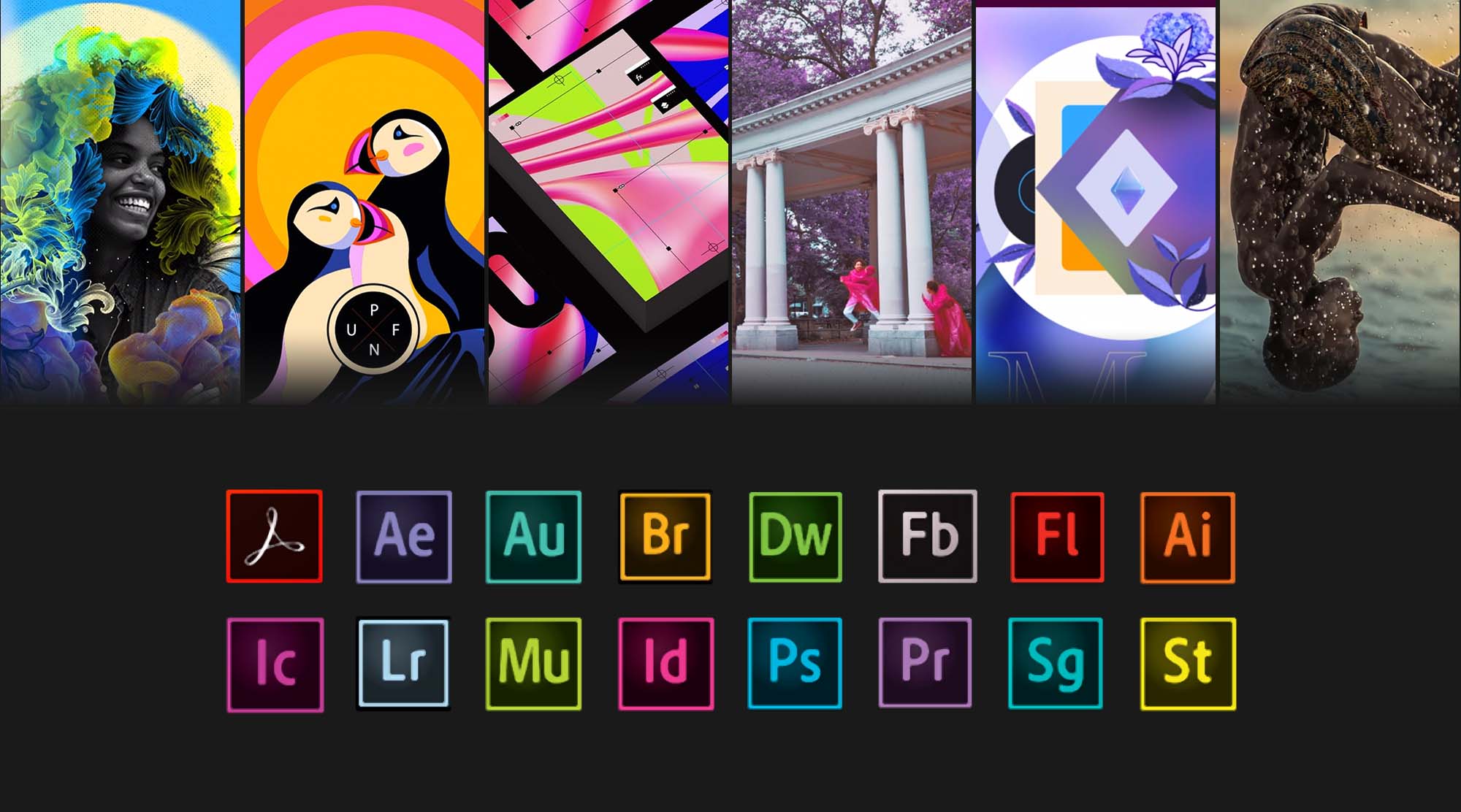 Want to explore more about the courses & our institute? Check out students' life, our training methodology, registration process and much more.