We provide Best mobile Repairing Course
Businesses and Industries around the World are beginning to value skills over education. People have started realizing that Degrees may not be as good a measure a person's skill and knowledge .This is why more people are choosing programs which help them build a career or start a profession by honing their skills in a certain field.
Mobile phone Repairers are responsible for fitting, testing, analyzing and repairing different kind of Mobile phone and smart phones. The individual  at work is responsible for rectifying fault in the mobile phone brought in by the customer.
Diploma in Mobile phone and Chip level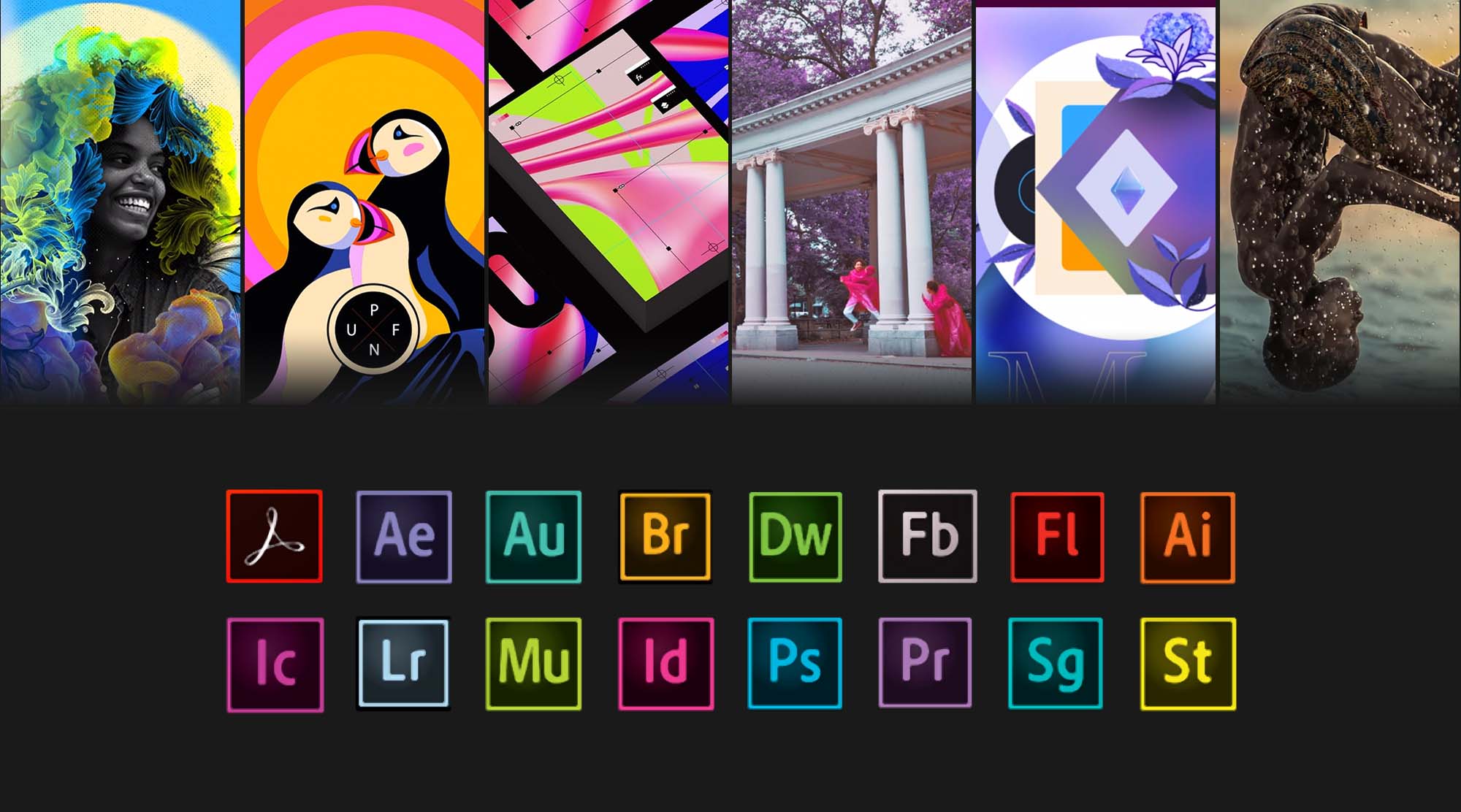 Mobile phone repairing course is important for several reasonS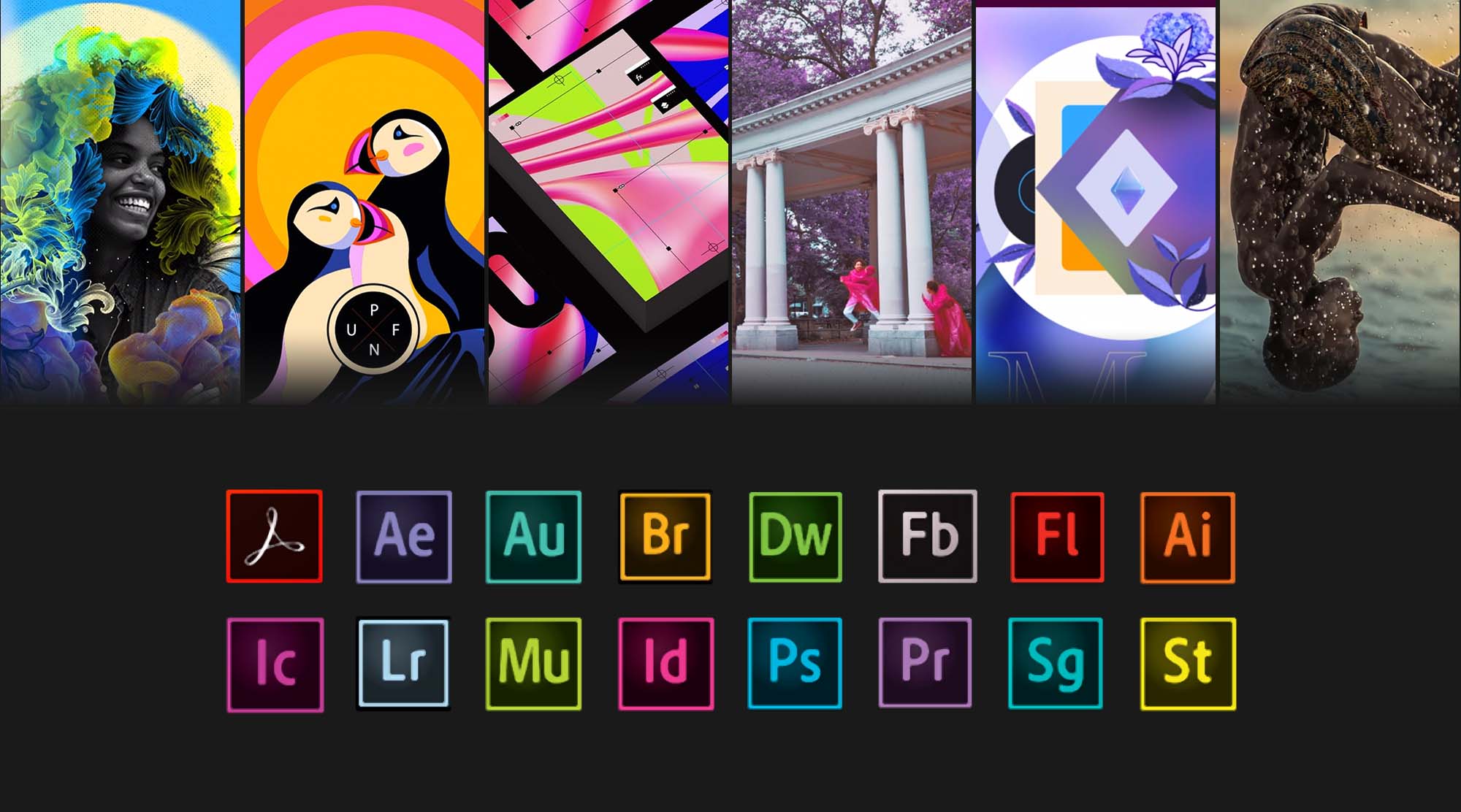 Want to explore more about the courses & our institute? Check out students' life, our training methodology, registration process and much more.